So you're just starting out with Google Classroom and you have no idea where to begin? I've got you covered. It's much easier to show you in a video. So I recorded a step-by-step tutorial that begins with creating your Google Classroom and takes you through all of the main features.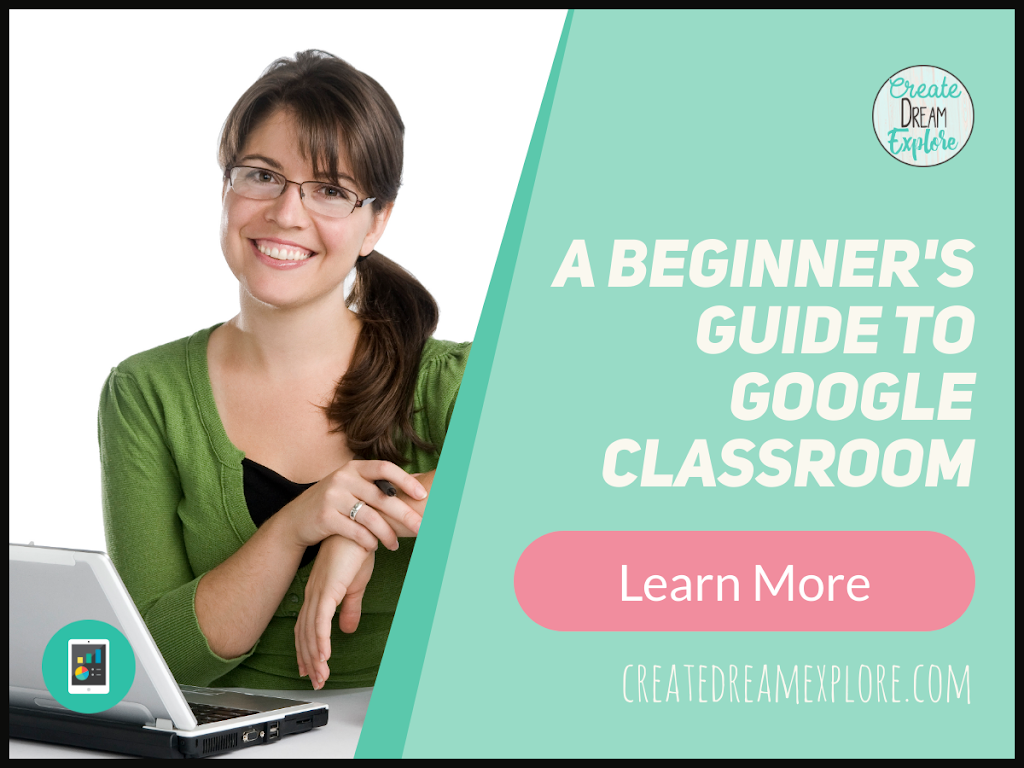 New technology can be intimidating for some people but I promise you that Google Classroom is a very intuitive platform. Don't be afraid to play around with it.
You can watch the video and pause it as you go through each step.
I hope the video helps you out!
You can also check out this post for how to use Google Slides in the classroom and this post for how to use Google Forms in the classroom.