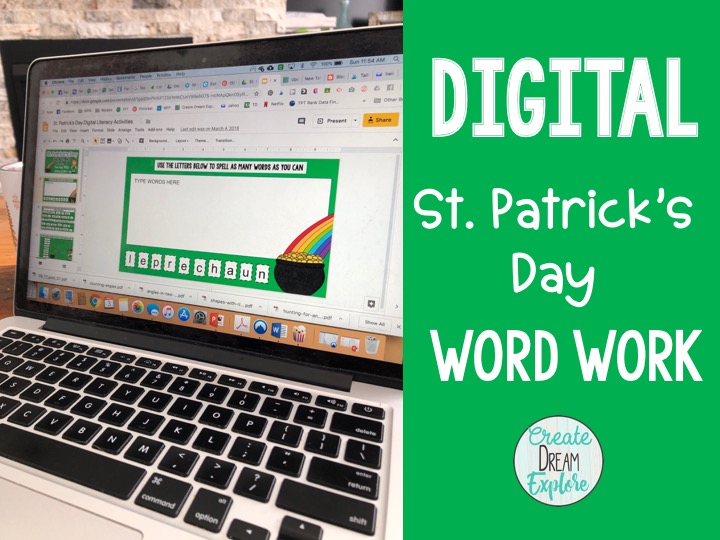 I'm always looking for ways to use less paper in my classroom and word work is one of those areas that I used to use a lot of paper for. I have recently switched most of my word work activities to a digital format. My students love it because of the interactivity of the resources. I love it because it uses less paper and I can leave feedback for students right on their resource as they are working on it.

This resource uses Google Slides so your students must have access to google slides in order to be able to use the resource.
I made a making words page with moveable letters so students can manipulate them just like they would do with magnetic letters. Then they type out the words that they have made.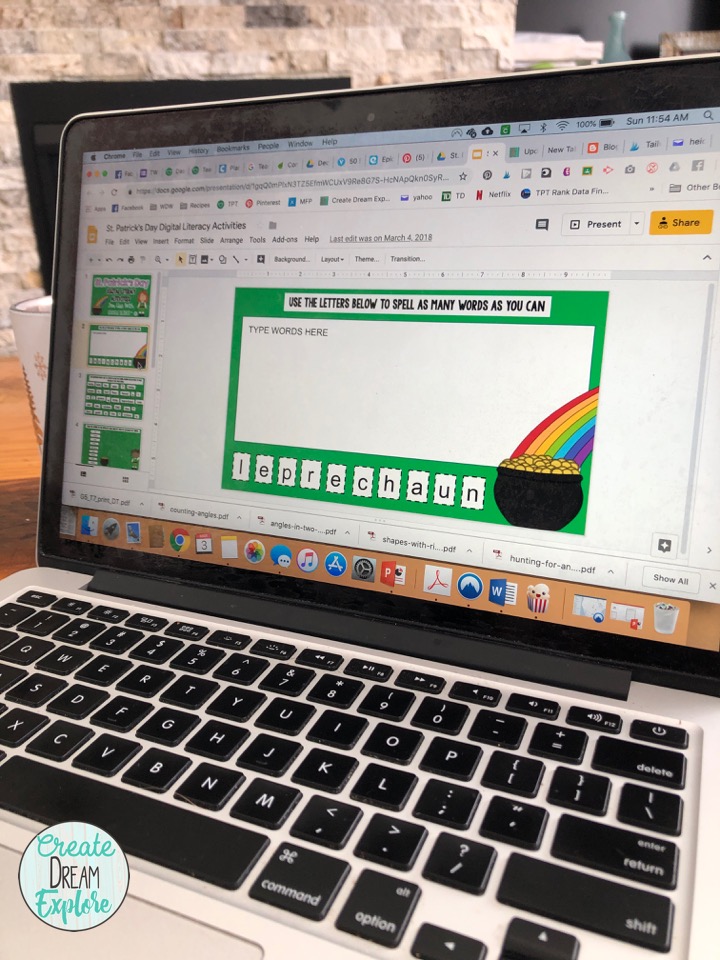 In this activity they need to fix the mixed up sentences. This gives them practice with putting punctuation in the correct spot and ensuring that sentences makes sense.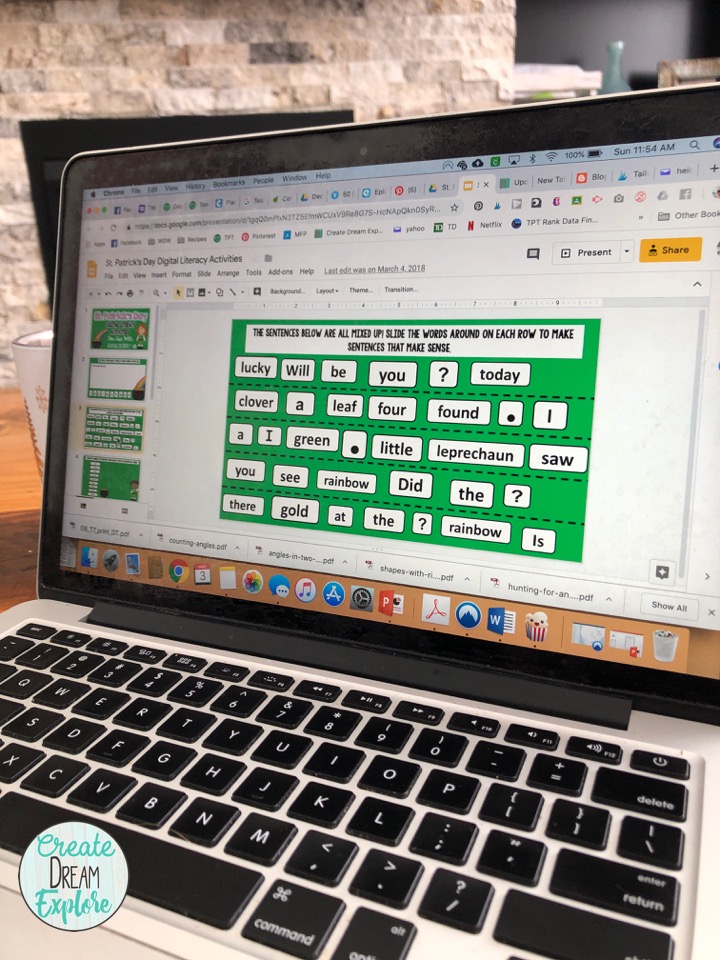 On this slide students slide the words to the opposite side and they put them into alphabetical order.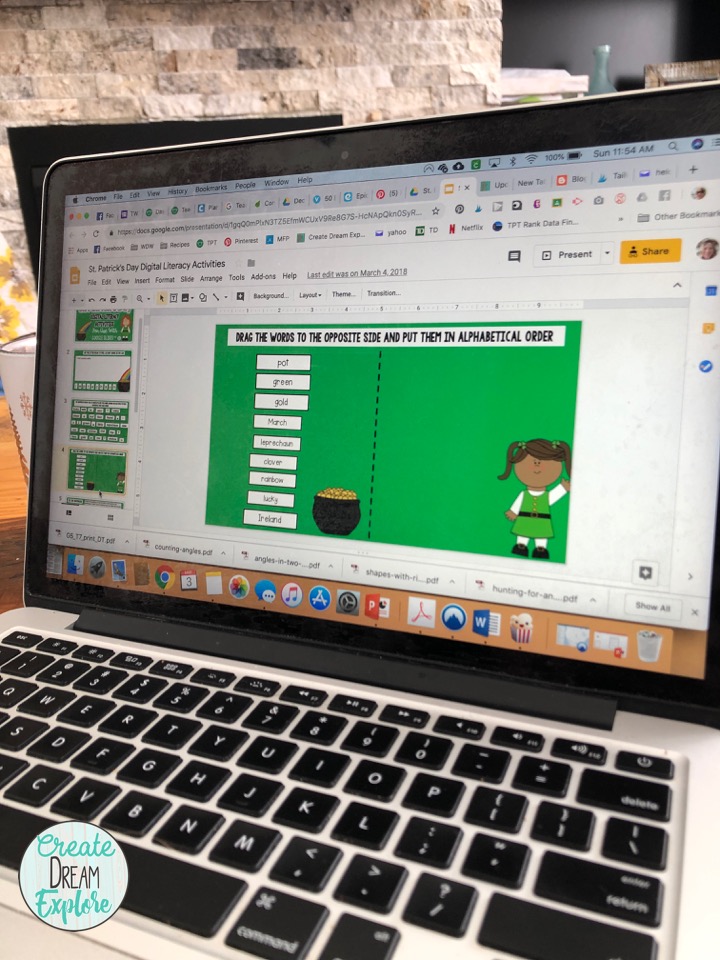 Here students are given a sentence with multiple errors in it. They need to retype the sentence with the errors corrected. The best part is that they can self-check their work by sliding away the box underneath.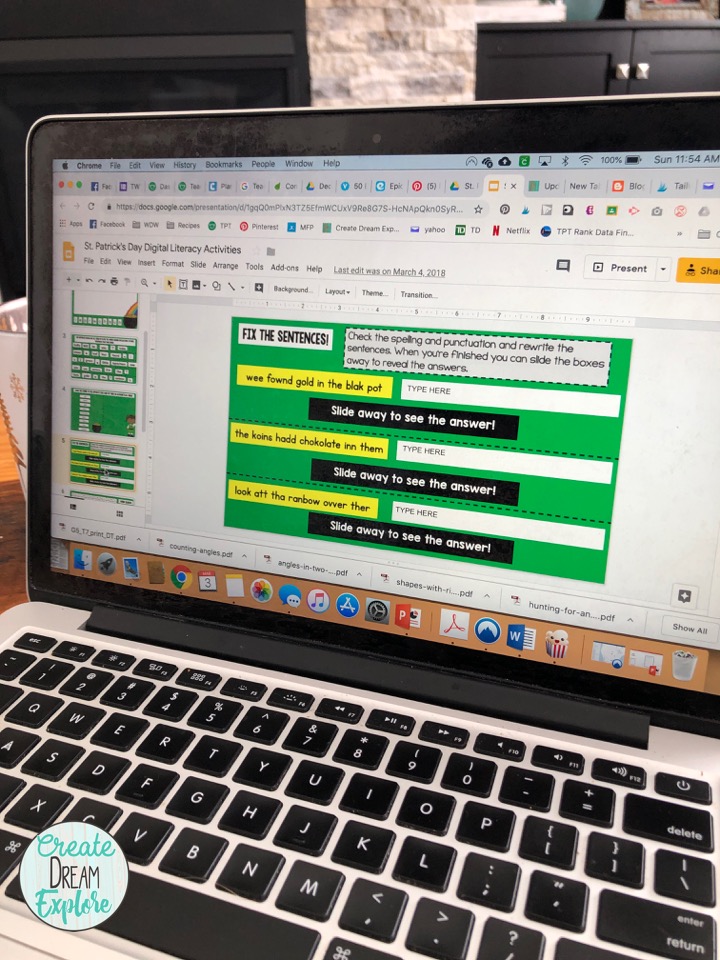 Mad Libs are super fun for students. This is the slide that my students look forward to the most. On one slide they have to think of adjectives, nouns, etc. and then they insert those words on the following slide in the correct location. They will end up with a silly story that we share at the end of the day.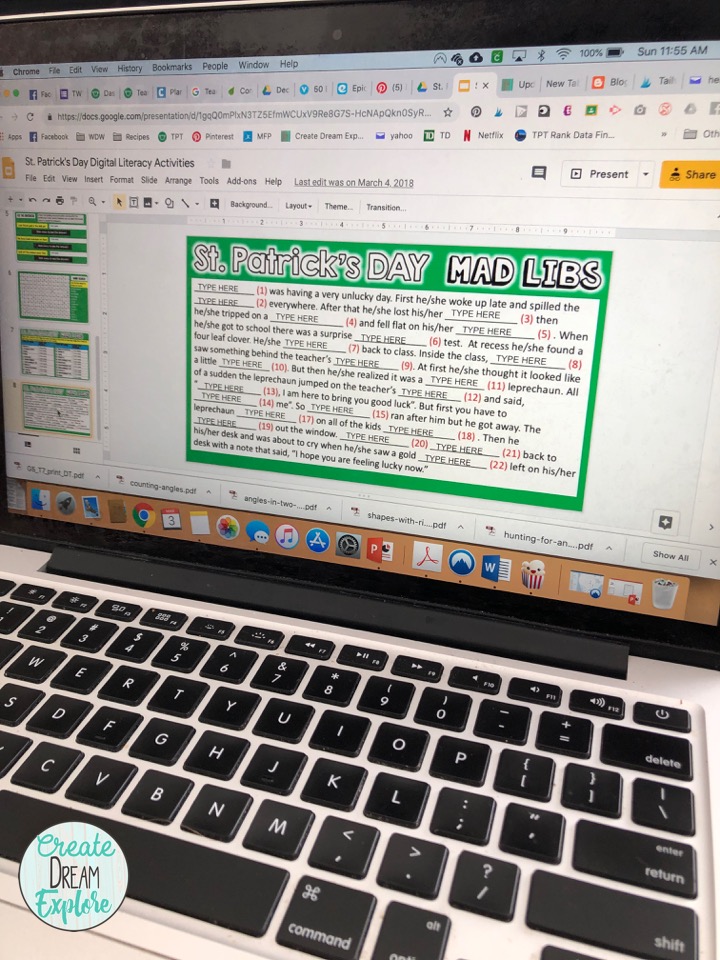 I have also included a digital word search. Students use the line tool to connect the letters and then they can also use the line tool to cross off the words that they have completed.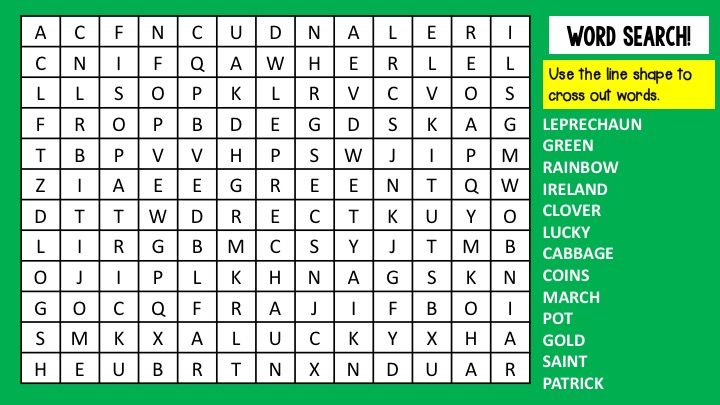 These activities make for a fun themed afternoon (or morning depending on when you teach ELA). We do this for a break from our typical language program. You can find them in my TPT store here or by clicking on any of the images.
I also have a Christmas Themed set of digital literacy activities that can be found here.
For more ideas on how to use Google Slides in the classroom check out this post and this one for how to use Google Forms in the classroom.