We often hear about social emotional learning of students and that we need to incorporate it into our teaching. I am just beginning this journey of learning how to start teaching social emotional learning in math. To begin with, I think it is important to do a math attitudes and interest survey to see what the overall feelings are in my class. Before we get to that, let's go over what social emotional learning is.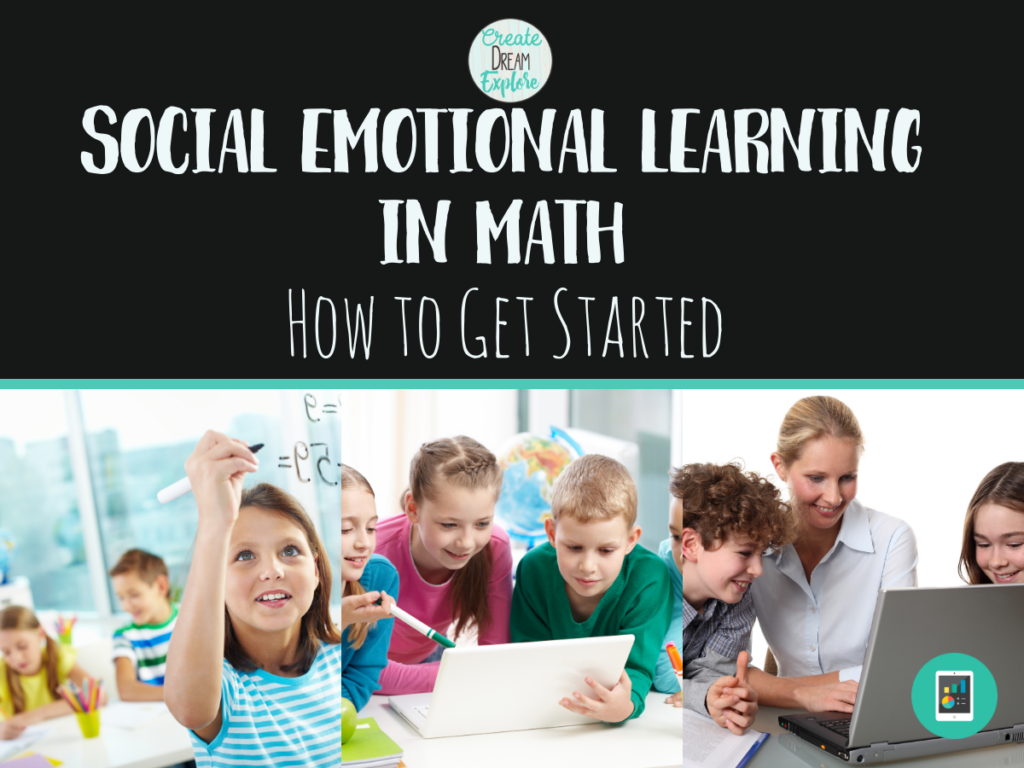 What is Social Emotional Learning:
According to Casel.org, social emotional learning is how we understand and manage our emotions. It allows us to "set and achieve positive goals, feel and show empathy for others, establish and maintain positive relationships, and make responsible decisions".
We often think about social emotional learning in a broader sense across a student's school day but may not narrow it down by subject.
Think about your math class and think about students that are struggling with math. Are they really struggling with the math itself OR are they struggling with their social emotional learning? Do they need to develop greater resiliency skills when it comes to solving problems? Do you have students who are acting out during math class? Is it possible that they are stressed about math but don't know how to manage their stress? This is social emotional learning coming into play.
Use a Math Attitudes and Interest Survey to find out more about your students social emotional learning in math:
Teaching math isn't just about presenting problems. We also need to teach students how to work through these math problems. I don't have all of the answers but I do know that to get started we need to assess the math attitudes and interests of our students in order to get an idea of where to start. Conducting a math attitudes and interest survey will allow you to figure out which students will need more support with building their math confidence. I created a free digital math attitudes and interests survey so that you can use it with students either in class or through distance learning.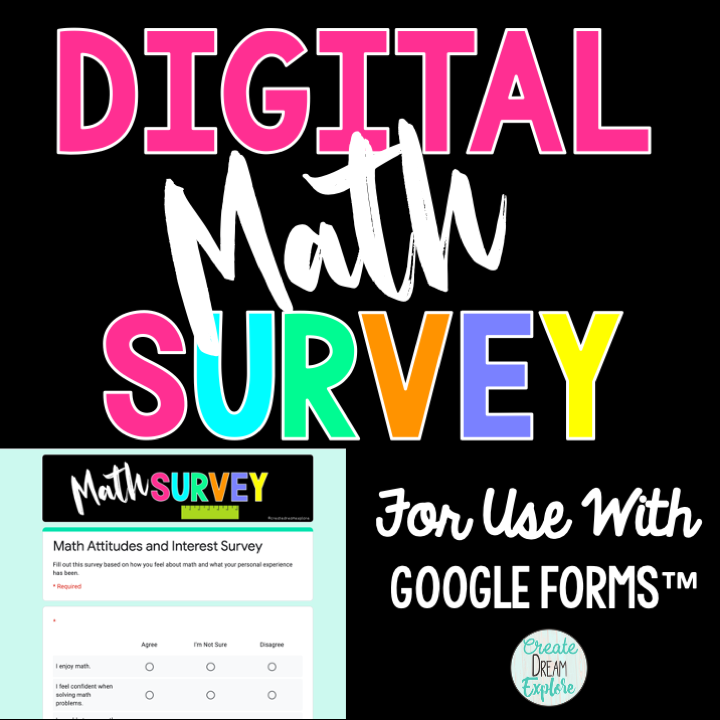 This blog post will be part of a series of posts about social emotional learning and math. Stay tuned for future posts!
For more digital resources you can check out this post.