Digital behavior tracking is a great way for teachers to save time and streamline this process. In my post, "How to Use Google Forms in the Classroom", I wrote about using Google Forms as a means to track behavior in the classroom. Many people were asking to hear more about how I do this so I created a video to demonstrate.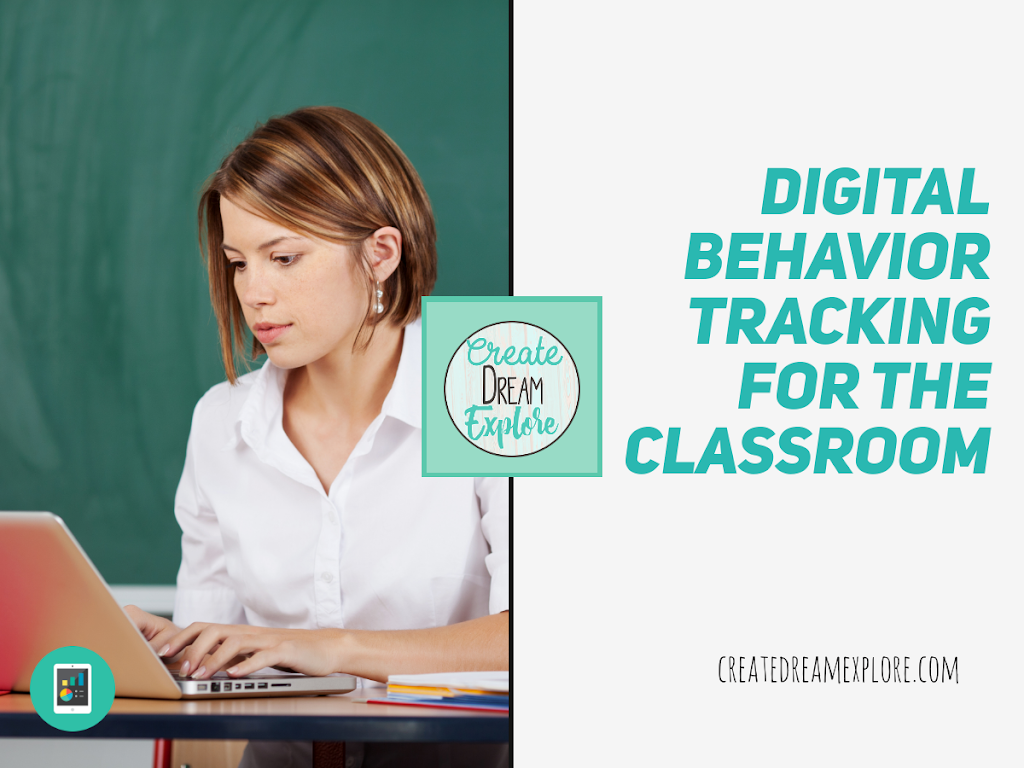 Digital Behavior Tracking:
What I have done is taken an ABC Chart that I would have previously used on paper and I turned it into a digital format using Google Forms. The benefits of this digital behavior tracking are:
It is much quicker to use
It saves paper
Best of all it summarizes the data into graphs that you can interpret.
Check out the video to see how it works and then you can grab your own copy of my form below.
If you want to grab your own copy of this form just
click here
. Digital behavior tracking has saved me a lot of time and stress. I find it so much easier to fill out digital ABC charts than carrying around a clipboard or trying to fill a paper out after the fact.